Get to know our team
who has 10+ years of experience serving a broad scale of businesses across the world.
---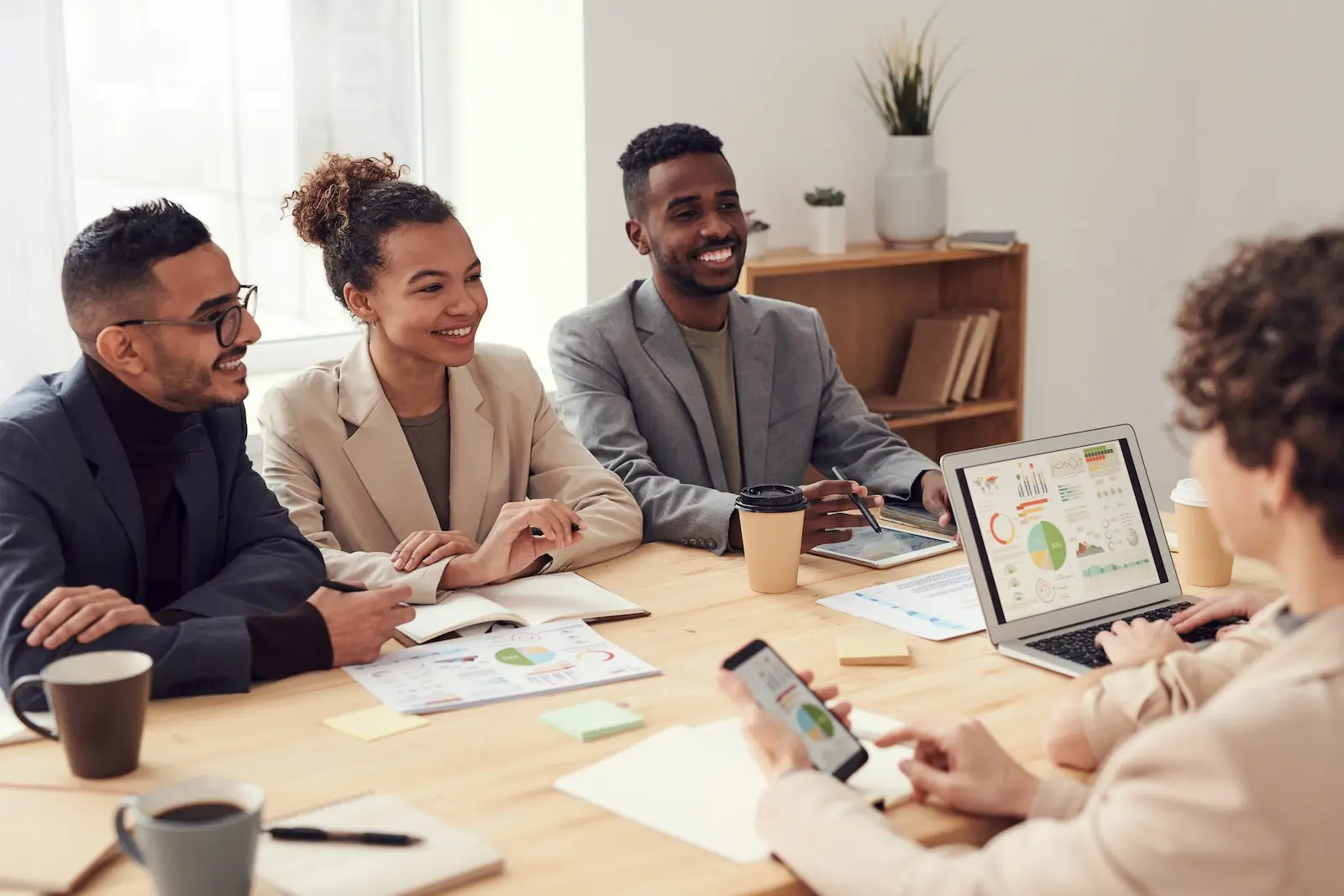 From providing custom tech solutions, consulting and driving growth to building custom platforms, we also understand that technology can be overwhelming and intimidating for some businesses. That's why we prioritize simplification and problem-solving in all our solutions. Our team works closely with our clients to ensure that they understand the technology solutions we provide and that they can use them effectively to achieve their goals.
Our Values
Trust
Innovative / Creative
Determinations
Problem-solving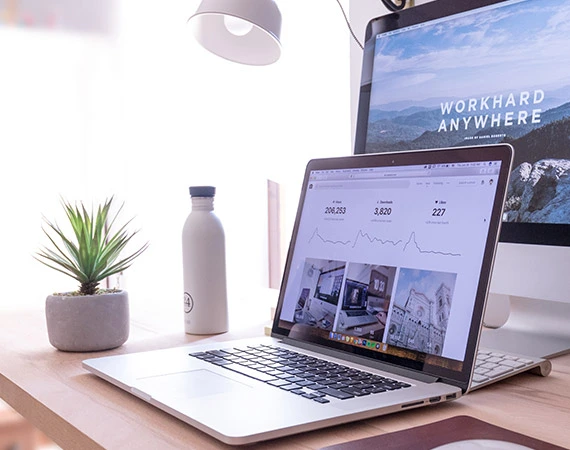 Meet the founders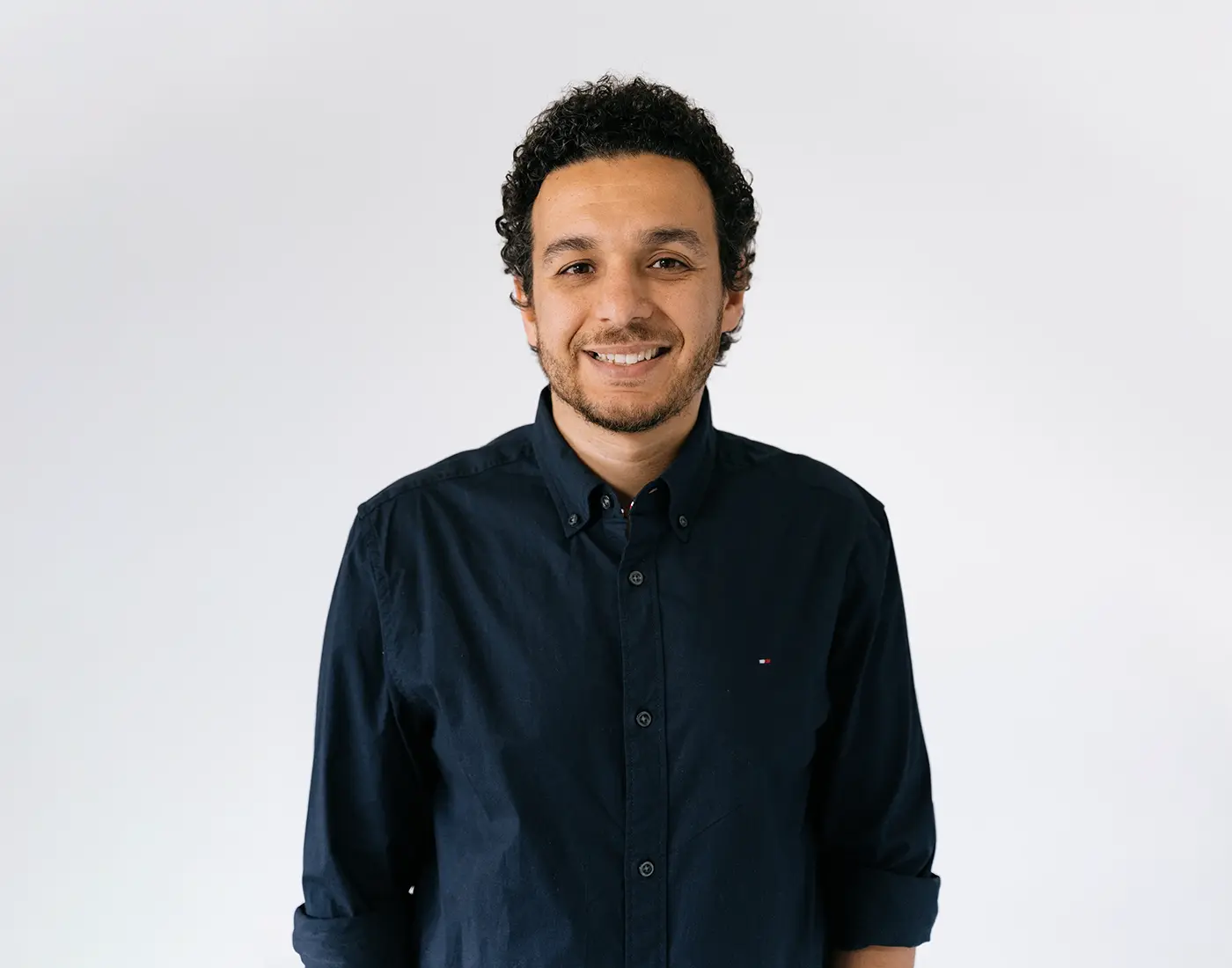 Fady Gergis
Head of Sales & Project Management
Fady has 10+ years of experience in business, managing and starting multiple businesses, project management skills, business consultation, problem-solving skills, visionary leadership, and his ability to identify new opportunities in the rapidly evolving world of technology. Fady is driven by a passion for his work and a desire to create meaningful and valuable strategies and solutions for his clients. Fady lives with his wife, Mary-Cathryn, and two children, Nora and Nathan in Kansas City, Missouri.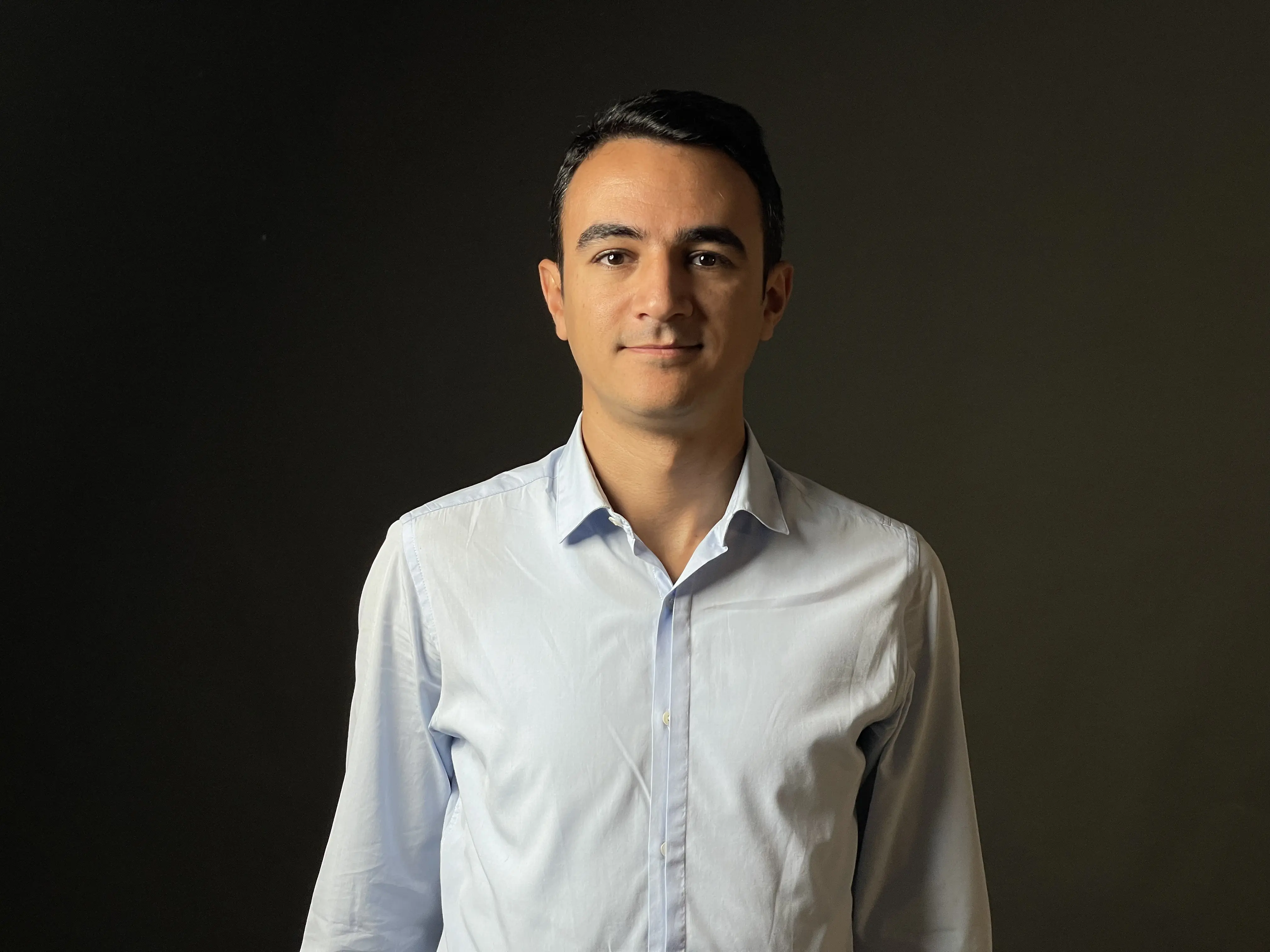 Fidel Kaldas
Head of Technology
Fidel is an experienced chief technology officer with a demonstrated history of working in the information technology and services industry. He is skilled in Java, Javascript, IoT, and Data-center automation. Fidel is a strong operations professional with a Bachelor's degree focused in Mechatronics, Robotics, and Automation Engineering.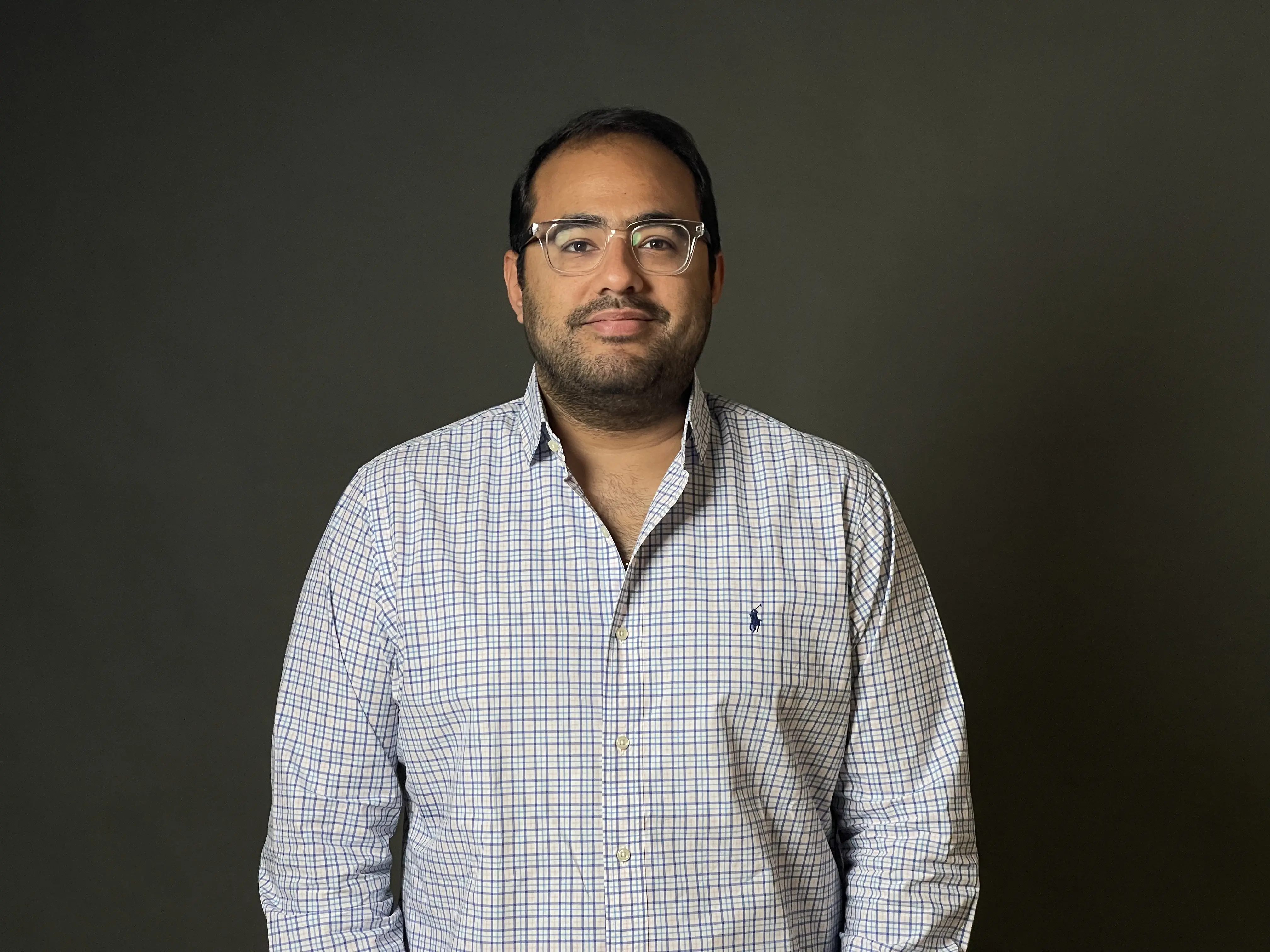 Amir Sabry
Technology Specialist
Amir Sabry is a technology entrepreneur and CEO of multiple companies. Prior to his independent career, he was the head of technology and franchise sales at RE/MAX Egypt, where he led the development of a new CRM and automated marketing system. Amir also has extensive experience in digital marketing and holds a degree in project management, PMP.